Are you looking to buy Bitcoin in Lebanon?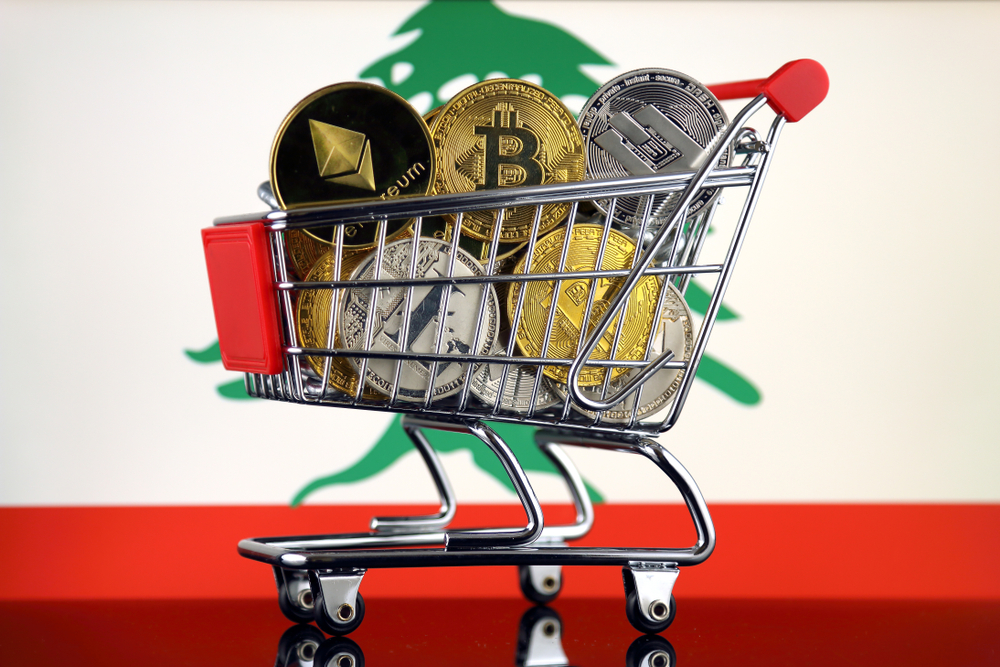 With Bitcoins Lebanon, you can buy Bitcoins, Ethereum, and many other cryptocurrencies paying with LBP (market rate) or USD in Lebanon: Beirut or Zahle. Many payment methods are accepted, like OMT, BOB, cash, and Western Union. Contact us for more!
We have been helping people buy and sell Bitcoin in Lebanon since 2017. Our countrywide network includes BitLeb.com, Sarrafbitcoin.com, and more. Our customers always buy Bitcoin from Lebanon with us.
Binance

is our most recommended crypto exchange.

Binance

is one of the most secure and liquid cryptocurrency exchanges globally.

To join press here

.
To contact us directly on WhatsApp
We accept US dollars, Euros, and Lebanese pounds.
We provide Crypto instantly after payments.
We can also buy your Cryptocurrencies when you wish to sell.
We are experienced in this field, and all transactions are private and secure.
We provide free advice for our customers whenever they wish.
To learn more about Bitcoin please visit

Learn More

or

Bitcoin.org
10,000
Likes across our social media networks
7,000,000$
Volume in 4 years
What Our Clients Say
I couldn't find any place with lower fees than Bitcoins Lebanon. 5% to buy bitcoins in Lebanon is a low fee. They may provide at 2-4% if it is a huge sum!
BitcoinsLebanon.com is the best and most secure way to buy bitcoins in Lebanon.
I always contact BitcoinsLebanon to buy or sell my Crypto. No one else!