Welcome Our Founder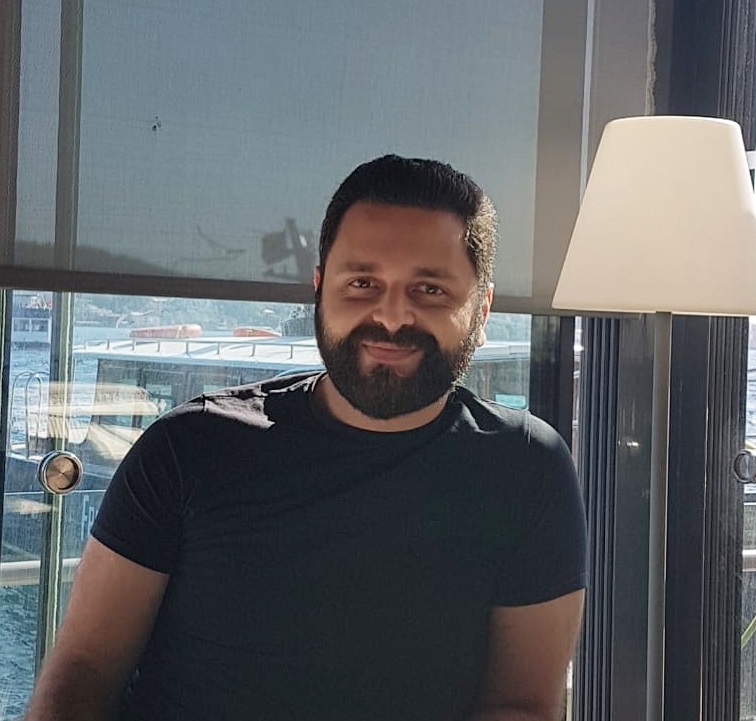 Georgio Daher Founder
It all started in 2016 after Georgio found that many of his friends were trying to buy Bitcoins in Lebanon using credit cards where a huge fee of 5-6% went for online exchanges or in-person with some localbitcoins.com exchangers charging a 7-10% commission.
So Georgio decided to start a local exchange service where Crypto buyers and sellers would pay a lower fee than what they used to pay. That's how Bitcoins Lebanon was born; fees were floating between 0-5%, which made every single buyer or seller contact Georgio to use his service. He then started meeting customers in person wherever they wanted to. Word of mouth helped us grow into a 2000 customer business where Crypto sellers or buyers trust us with their cash and cryptos. This also made us the number one OMT user in Lebanon for 2 consecutive years, 2019 & 2020; OMT is the lead local money transfer services provider. Our trusted team is now able to make trades all across the country within minutes.
Our banking system is still too outdated to handle transactions with international exchanges, and the recent crisis ended trust in the Lebanese banking system. No one is ready to buy or sell Bitcoins using a local bank, everyone tries to buy from someone else, and international exchanges do not have Lebanon on the list.
After four years in business, more than 7 million USD in local transactions, and 10,000 USD in giveaways, Bitcoins Lebanon and its network is the most trusted and reputable Crypto service provider in Lebanon. In mid-2020, we introduced our one of a kind "Price Increase Guarantee." "Price Increase Guarantee" is a way to fix a Crypto price at the time of OMT payment, so the customer benefits if the price increases and is not responsible for losses if the price decreases in case we were not able to deliver Crypto on time.
BitcoinsLebanon.com is mentioned as a trusted broker by Bitcoin Du Liban.