Lebanon's government has issued an alert against using bitcoin and other related programs.
Bitcoin is fully legal to be used by citizens. It is banned to be used by financial institutions. There is no legal action that can be taken against you.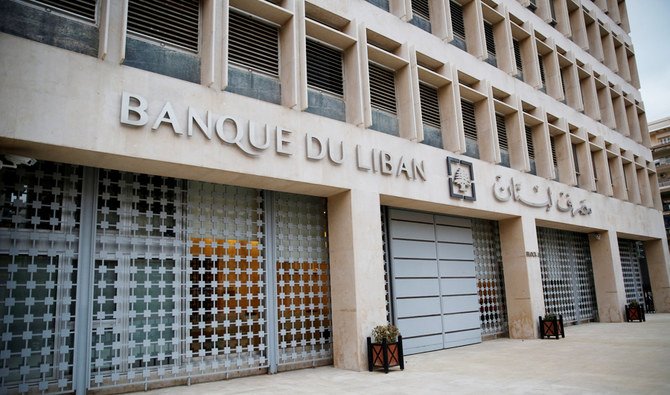 An official warning about Bitcoin was given by the Lebanese Central Bank in December 2013. "Bitcoin transactions promote money laundering and terrorism financing," a circular released by the Central Bank said.
A vague term "digital and electronic money" was adopted in the Electronic Transactions and Personally Identifiable Data Law in Lebanon and described as "electronic cash units that can be saved on an electronic pillar."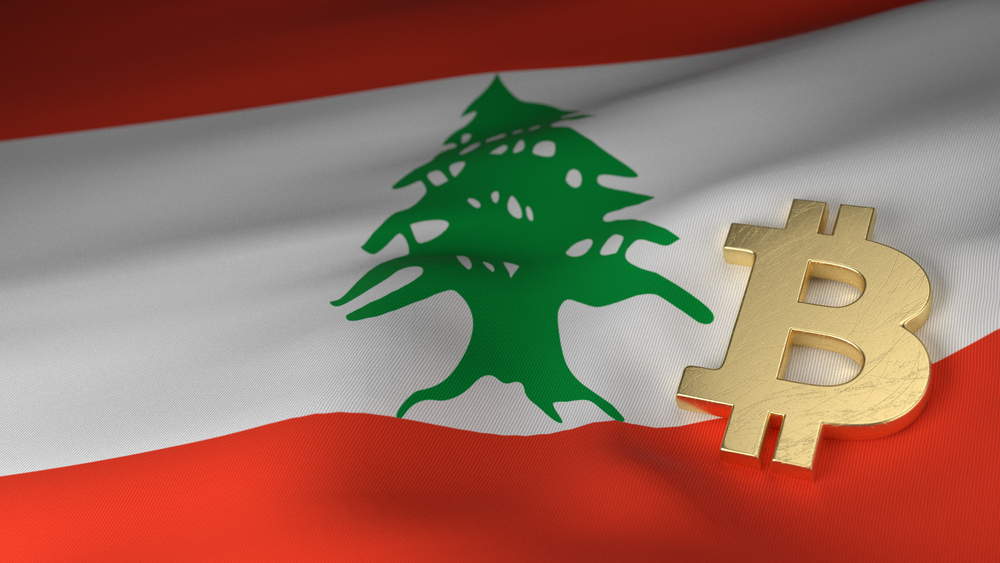 In particular, Bitcoin has proven to be an alternative for value storage or trade between citizens of countries with collapsing economies and restricted banking services, one of which is Lebanon. In the midst of an economic downturn, major devaluation of its currency, illicit capital control, and the rise of Lollars, Lebanon has discovered Bitcoin as a potential replacement.
Some Lebanese who had never heard of bitcoin before have adopted it, resulting in a boom in an unregulated market in Lebanon. This is only evidence that capital controls are now overcome by cryptocurrencies.